Traditional Sand and Cement Render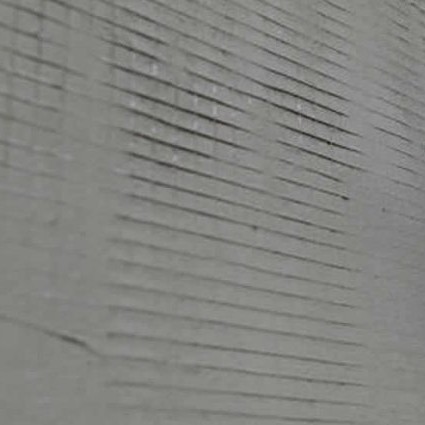 Essex Coloured Rendering offer traditional sand and cement rendering services. Any wall finished with a traditional render is left with a beautiful finish which will really increase the curb appeal of the property. Despite the finish of traditional rendering being aesthetically pleasing in recent times, there has been a shift away from this type of rendering. The reason for this is there are now more advanced renders available which last longer and provide a superior performance.
Benefits Of A Traditional Sand And Cement Render
• Very Durable Once Set
• The Relatively Slow Set Time Means It Can Be Modified And Altered During And After Application.
• Can Set Underwater So It Is Suitable For Different Types Of Masonry And Weather Exposure.
• Allows For Moisture To Evaporate Which Prevents Salt And Frost From Damaging Masonry Work.
How To Apply A Traditional Sand And Cement Render
The first coat of a sand and cement render is applied two or more times. It consists of a mixture of 1 part cement to 5 parts plastering sand. This coat is applied to the substrate to a nominal thickness of 9mm to 16mm. Once applied the coat is left for between 2 and 7 days to set. The time taken varies dependent on the season. With the setting period being smaller in the summer and longer in the winter.
The next layer of a traditional sand and cement layer is the middle coat. This is often referred to as the "butter coat". In practice this coat is rarely used.
The final coat is a finishing coat. This coat consists of a mixture of 1 part cement to three parts sand. This coat is laid to a nominal thickness of between 3mm and 9mm.
Get In Touch With Essex Coloured Rendering Today
If you would like Essex Coloured Rendering to provide a free no obligation quotation or prove any information related to sand and cement rendering please contact us through our web form or call us now on 07970387572.